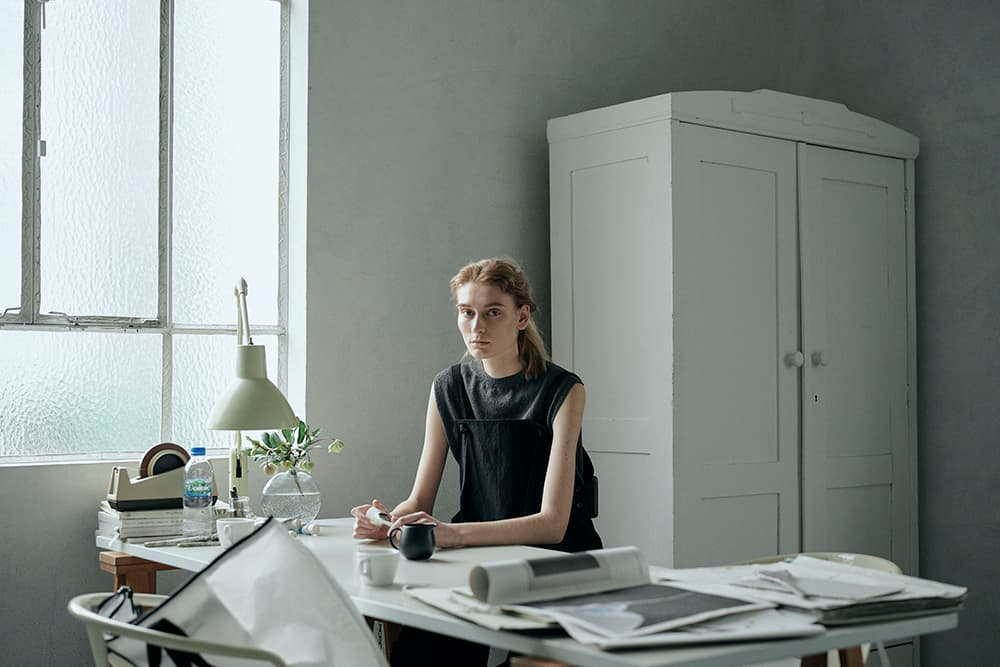 I am an artist, making contemporary art.
This is my living space as well as
an atelier for my creative activities.
Creating art is an important thing
for my
daily life, and it makes me feel I can be
myself. Decorating my bedroom
and
atelier with many flowers is essential to
my daily life.
The vitality of flowers and
plants makes me feel relaxed.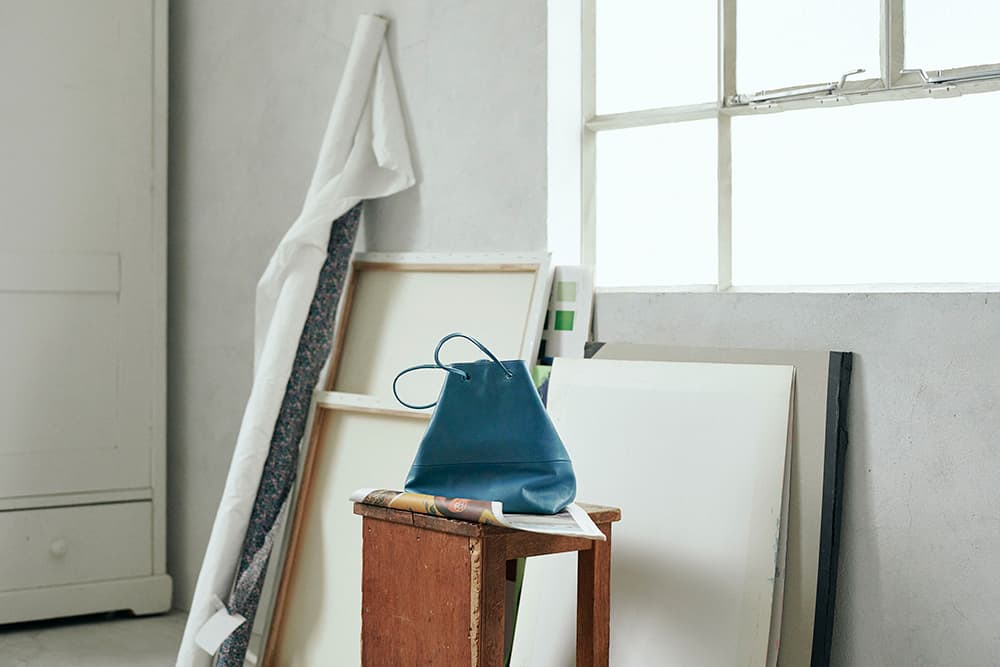 This lifestyle affects my daily outfits,
so I usually wear relaxed style
clothes.
Also, I'm interested in something has
been passed on
for a long time,
so I like classic clothes with
vintage elements.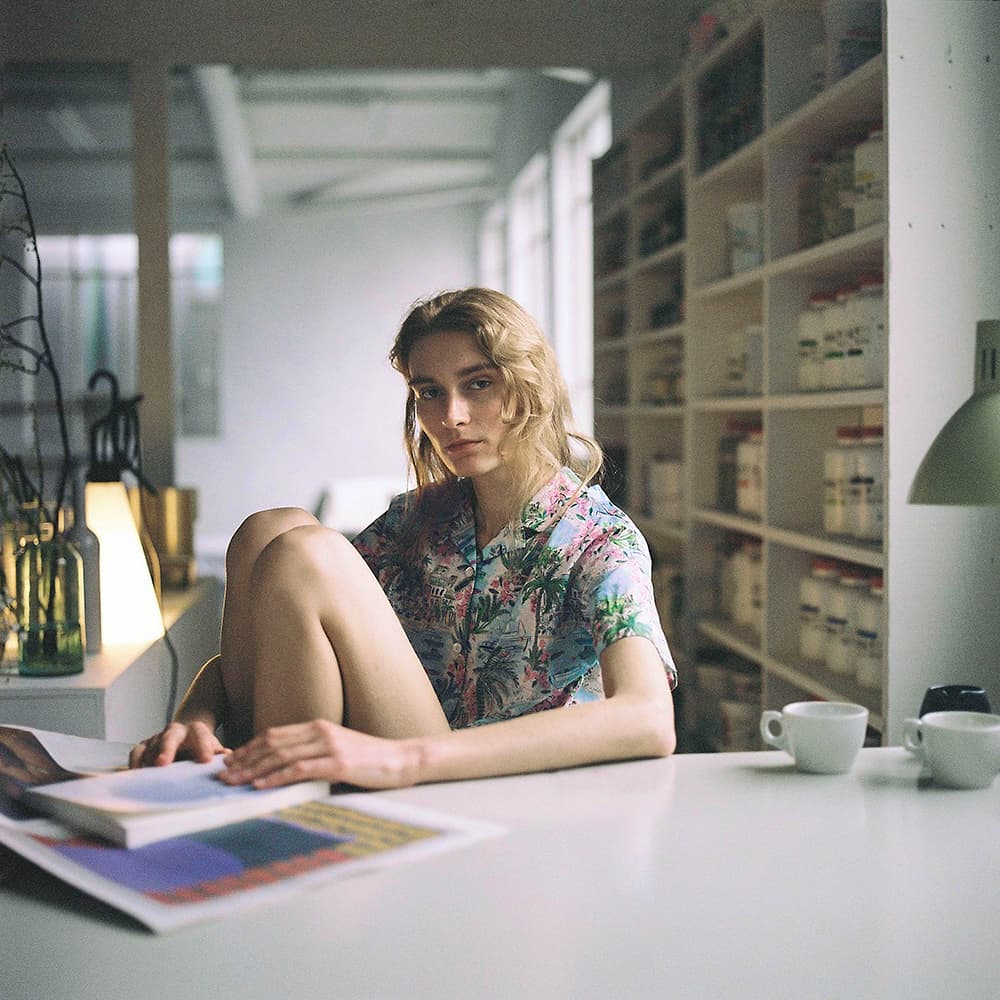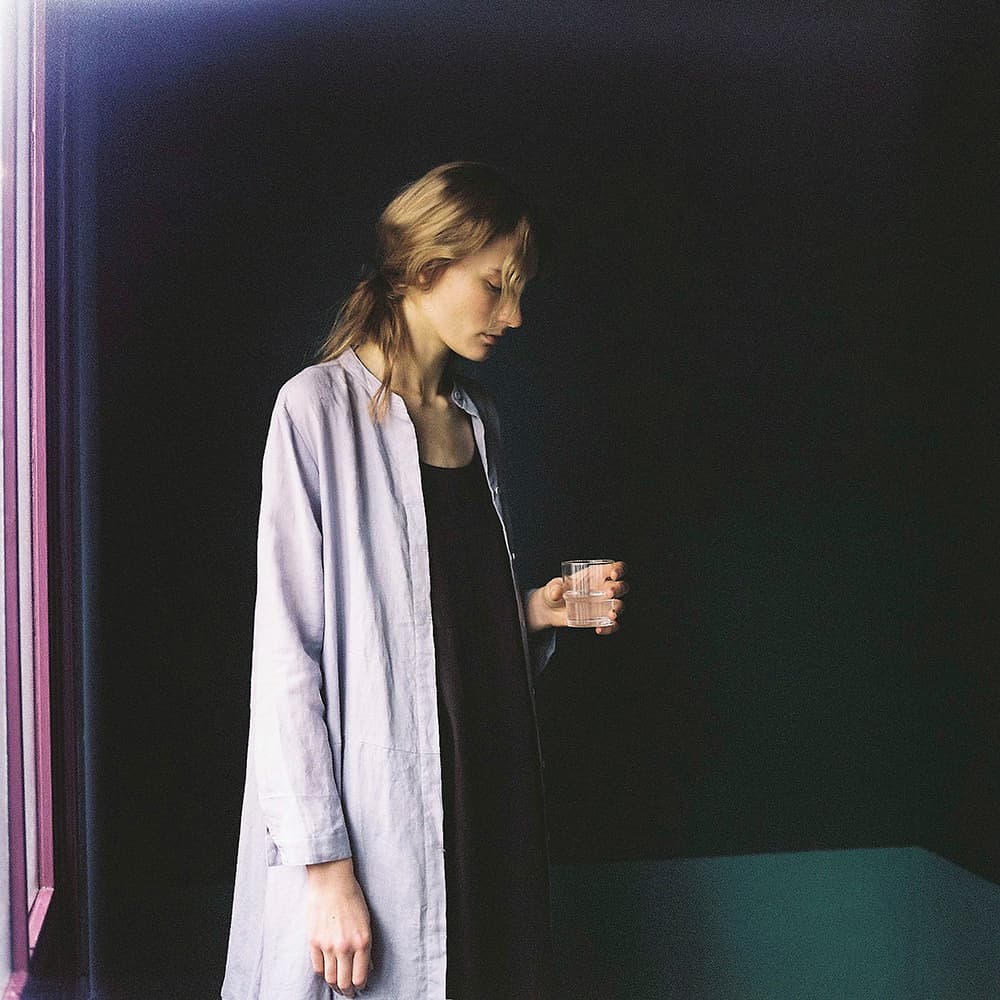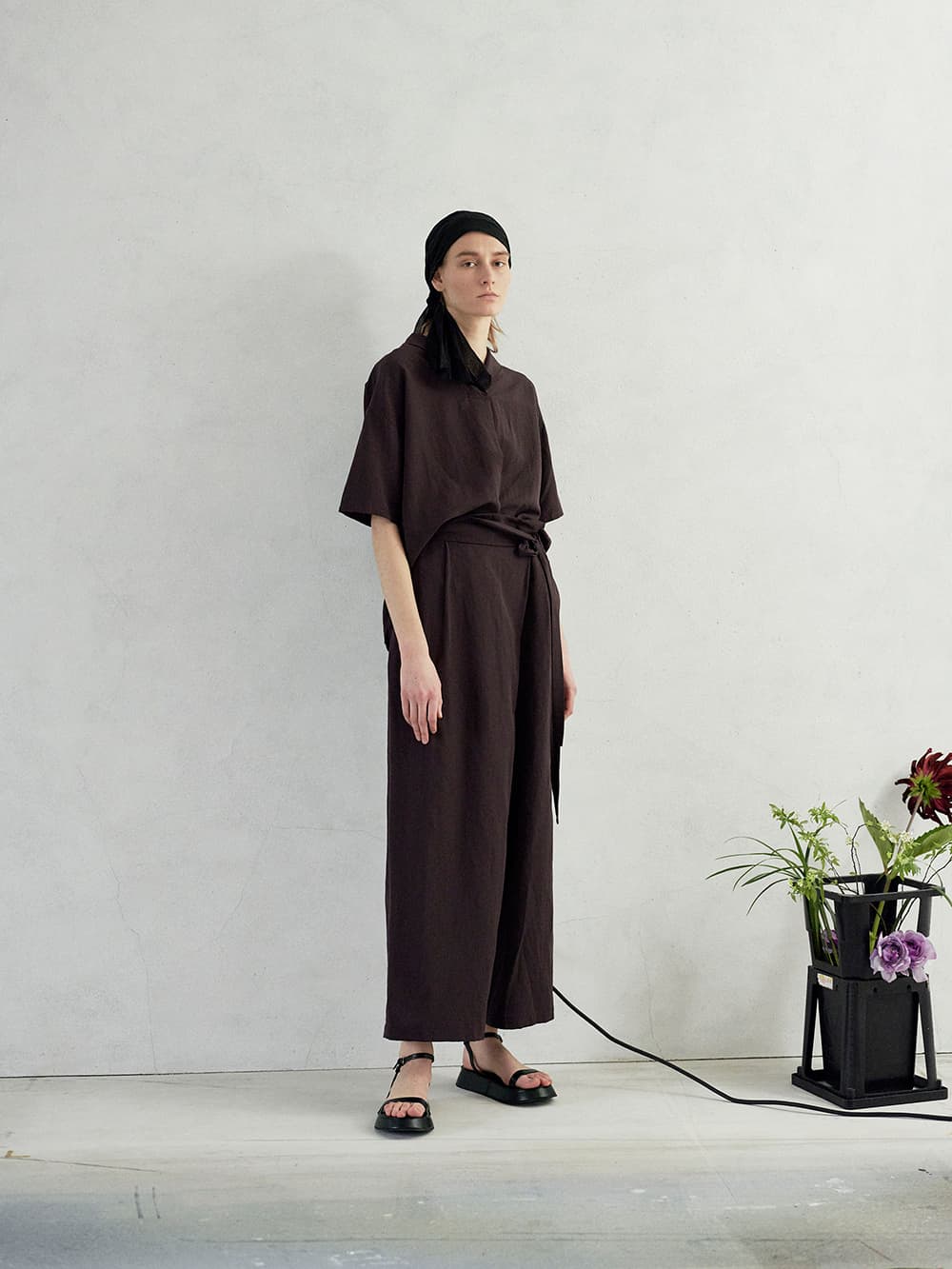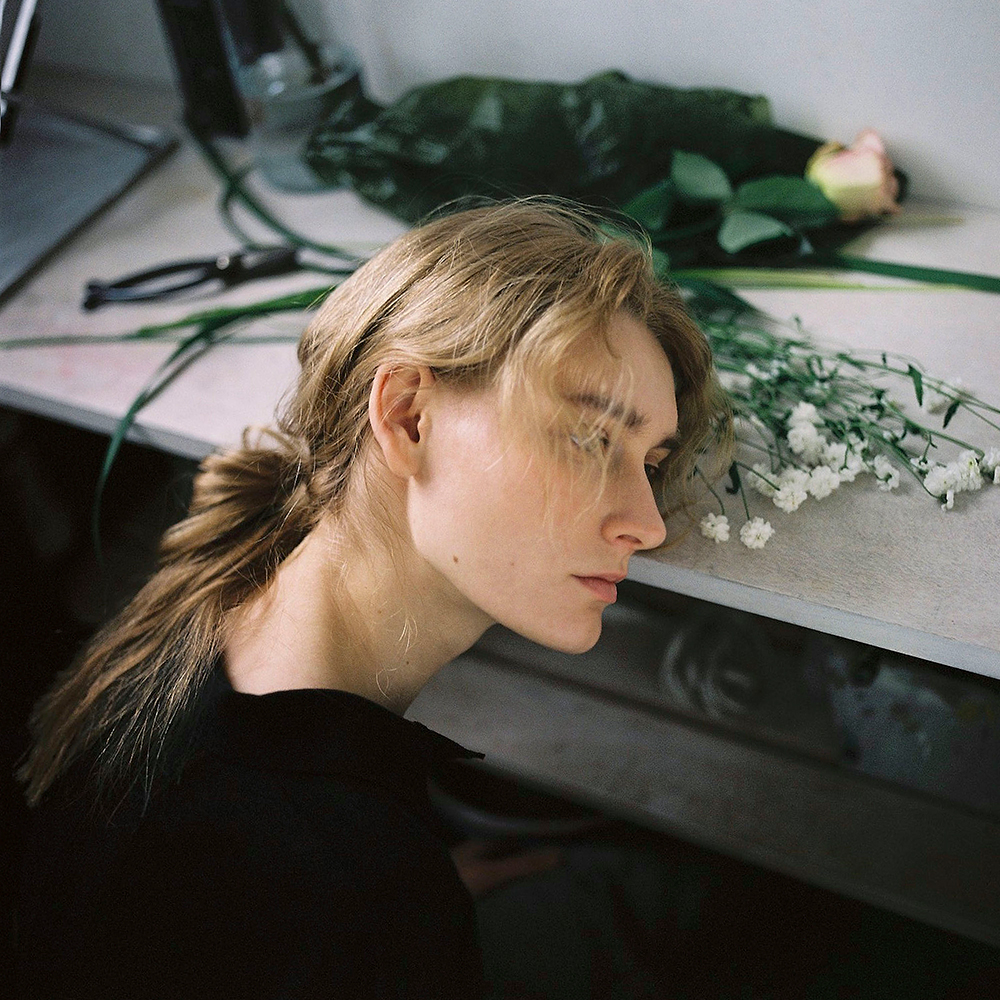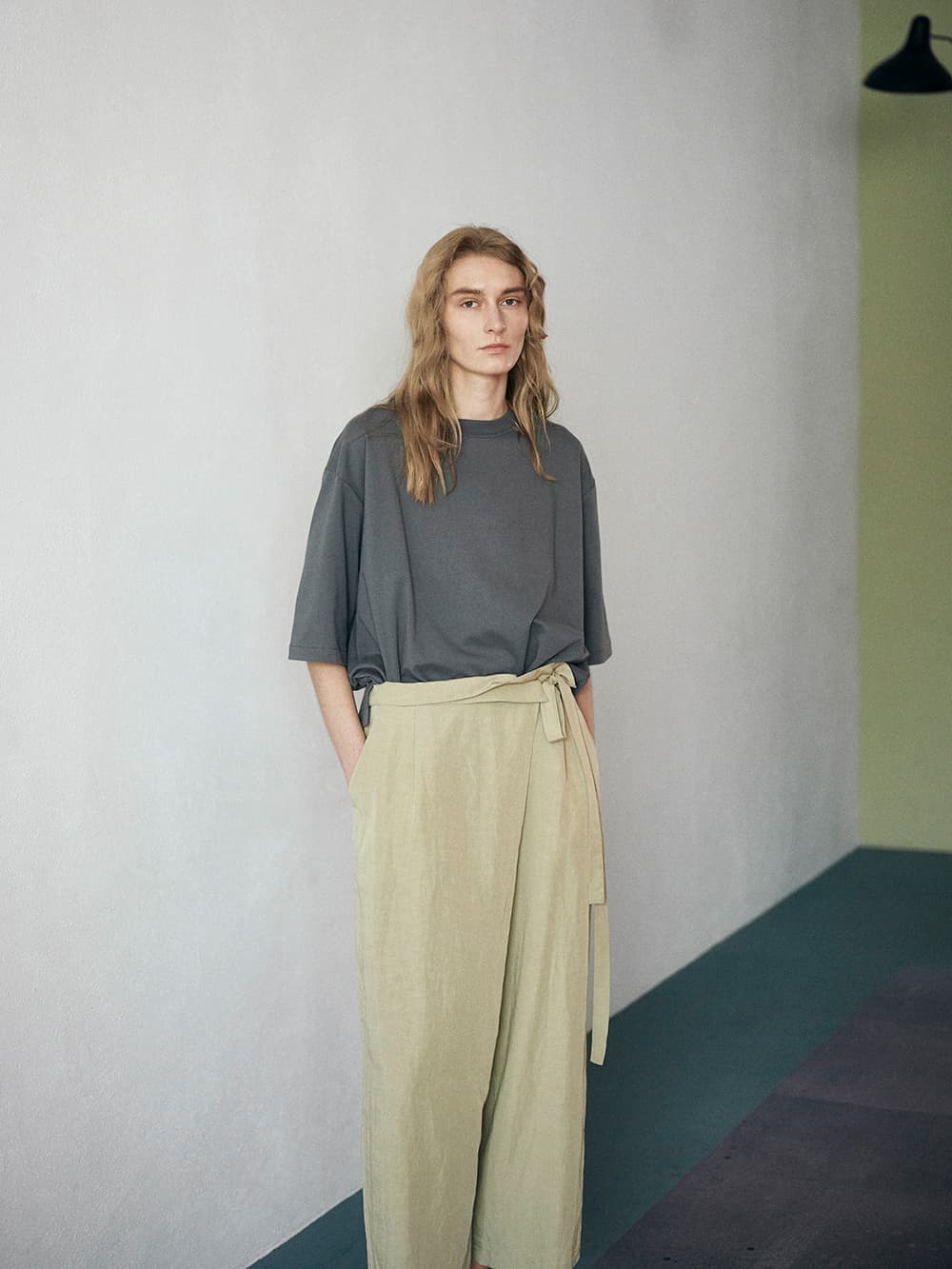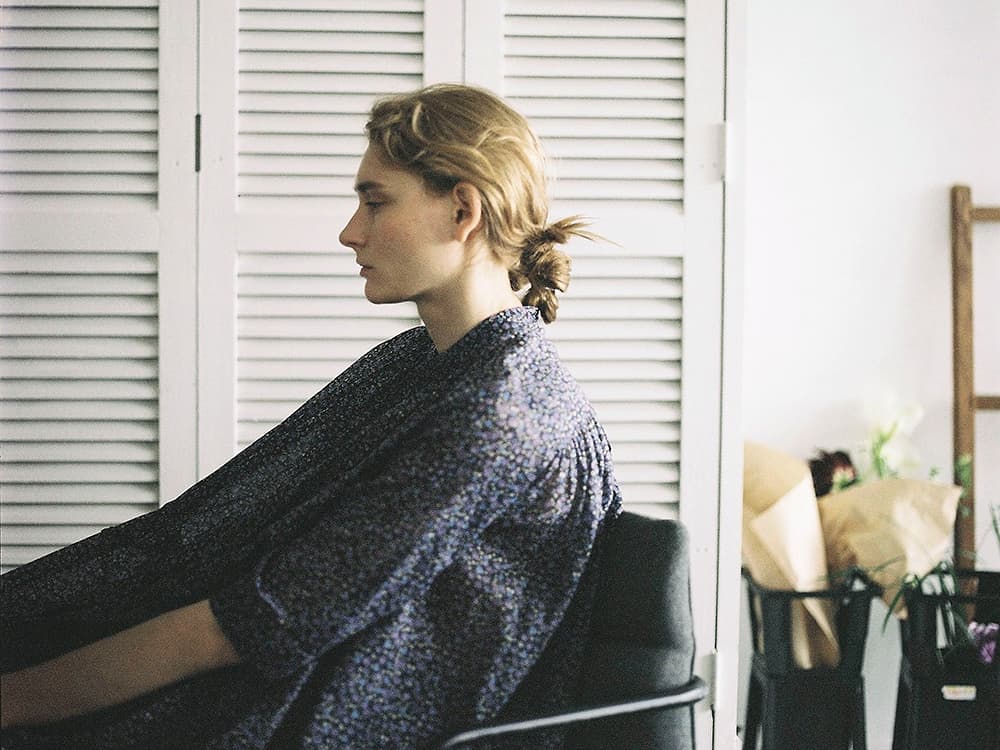 For example, watercolor-like LIBERTY
print dress is my favorite.
I often wear
pastel-colored dress and co-ords made
with natural materials. As for me,
the important factor to consider when
choosing clothes is a style of
naturalness
and comfortableness,
which makes it easy to create
something. That will never change.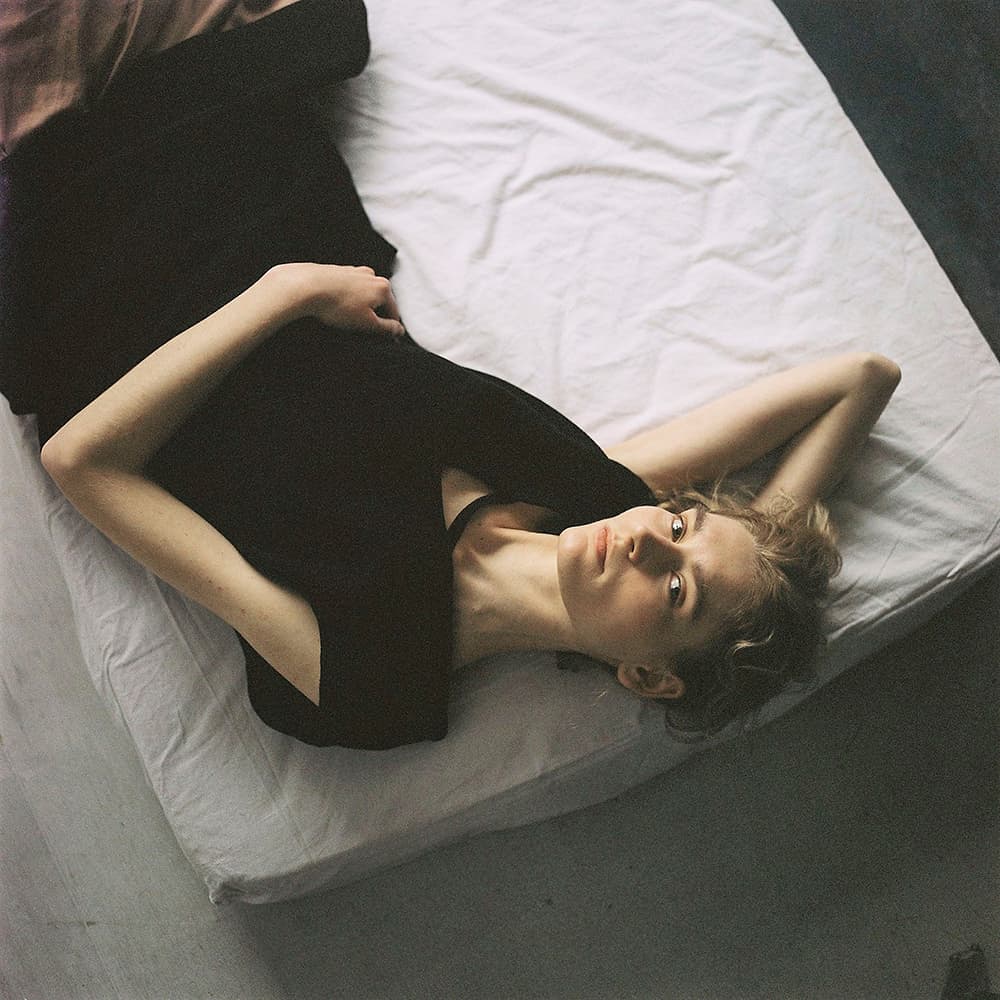 Photographer: Keiichi Sakakura
Stylist: Saeko Sugai
Hair&Make-up: Taeko Suda
Model: Elena
Art Direction: Naoki Tsuji